At all our restaurants,
Great Service Defines US!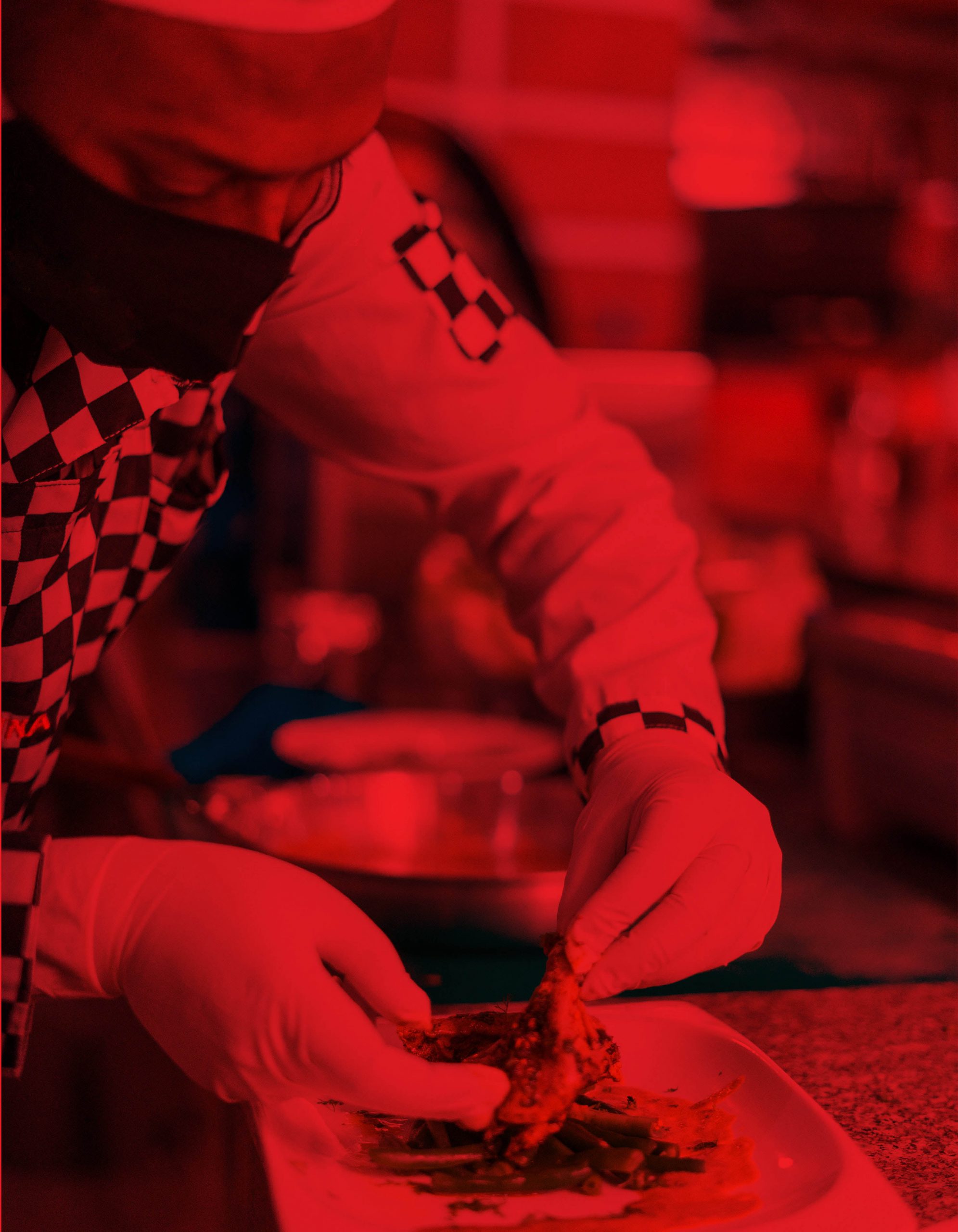 When we ask our service staff to join us, we invite them to be part of an experience that extends the feelings of inclusion that comes with being at home. We specialize on dishes that are a restaurant version of what people experience at home. The warmth, the coziness and comfortable embrace of being greeted by someone eager to ensure that you are treated like family.

Same Taste Everywhere
We promise great home-styled dishes from all over the world and to ensure that we deliver on that promise we must ensure consistency across all of our locations.  Anything ordered anywhere carries the same great taste that has made Romina iconic.

Fresh Produce
For the past 48 years, our commitment to fresh produce remains unwavering. The equation is simple, fresh produce makes for great dishes. Ourown farms to further guarantee that everything we cook with comes from God's green earth.

Home styled Dishes
We curate a food experience tailored to replicate what you would eat at a family gathering with a selection of guaranteed crowd pleasers from around the world. From fresh pasta dishes and Asian stir fries to local dishes with the palette defining Romina touch.
Romina Takeaway Center
Catering Service
We pride ourselves in keeping consistency. Our secret is simple, we ensure fresh produce is sourced from the best farms (including our own) and every meal is prepped in one place and then distributed to all of the branches once we've ensured that every item has met our standards.
This takeaway center also doubles as our catering quarters.  Whether you are looking to reward your team after a successful business year or celebrate your children's graduation, we provide catering services for a wide range of occasions with easily customizable food choices.
Place your order
Our Menu
Every dish we prepare is a reflection of culinary Ethiopia and the rest of the world.  We create traditional recipes direct from our own mothers' cook books, to modern updates that tell the history of our team, of our chefs who have left their mark on our kitchen and our serving staff and managers who have been kept our doors open for nearly 50 years. Our menu evolves – we also find inspiration from the farms we source from and try out new ingredients, new techniques, and fresh updates on traditionally great dishes.

Local Selection
We see our take on Ethiopian dishes as a gateway to the culinary history of the city. From a large variety vegetarian dishes to the modern updated selection, our local dishes are guaranteed crowd pleasers.

Asian Stir Fries
We see stir fries as a simple expression of what makes food great. There is something that happens when a kitchen fires up a pan, the entire room is filled with exciting aromas and sounds.

Italian Dishes
Italian dishes have created their own flavor profile and standing in Ethiopian cuisine, at Romina we create sauces, pasta and pizza dishes from scratch, while techniques and standards might be updated, we remain faithfully stubborn to one old Italian rule, you can't beat fresh produce.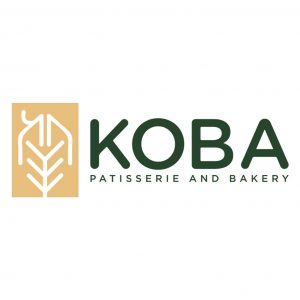 Koba
Our root comes from the very known restaurant and cafe Romina. That has evolved to become a well-established business in the hospitality and international trade industry. Through time, Romina has managed to expand across town enhancing its capacity, set a standard for the type of quality service the brand provides its customers with. As the brand widens through the hospitality industry, it has come to a point where the business should branch out and specialize in specific product/services such as bakery/pastry and gave birth to an Ethiopian brand that is fully invested in crafting the perfect taste that represents our true identity and culture.
There's more on our social media
Keep up with the latest Koba Pastisserie updates and offers on your favorite social media platform!
Contact:
Tariku Amare:+251929906344