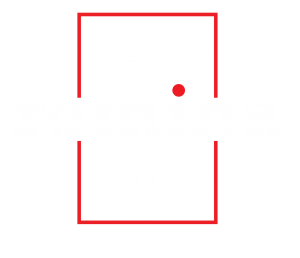 FMCG Imports
Background
This side of our business was an indirect answer to our other businesses. We struggled to find quality food processing items in the market and always tended to hit a dead end when we wanted quality goods for our restaurant. This pushed us to import items we needed ourselves and in our pursuit, we felt that we needed to extend the same service to other businesses with the same predicament. We currently work with choice brands in the Food Manufacturing and Food Processing businesses but always have room for specific requests.
Milano, since 1980, is a producer of durum wheat: a history that began when Al-Aseel made his first mill for grinding grain in El Senbellawein, a small agricultural town near Mansoura. Over the years, the daily work of many people has paid off. They have transformed the company, now in its fourth generation, to a corner- stone of the food sector in the world.
Milano website
Ever since its foundation in 1919, RAUCH has remained an Austrian family business for four generations now. The motivated staff members and the constant strife for high quality form the basis for our success, making RAUCH not only a family friendly company but also one of the leading fruit juice producers in Europe.
Raunch website
Soyyiğit Group, is a major powder food, oil and patisserie producer in Turkey and overseas markets, based in İstanbul, Tekirdağ and Edirne.
Kent Boringer website
AL QILLA Basmati rice being a rich and unforgettable blend of tradition and exotic produce optimizes the spirit of a unique and incredible India. We bring the finest of basmati rice to the global palate by bringing unbridled joy to the faces of millions of our consumers worldwide.
Laquilla website